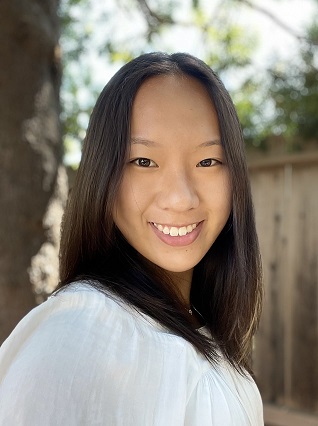 Heyo! I'm Grace, a senior at Menlo School, and the organizer behind this whole thing. I'm a swimmer-turned-runner, and a STEM girl with a touch of English, art, and music. When I'm not doing math, writing, or sleeping, I can likely be found at a piano or an easel!
Grace Tang
Co-Founder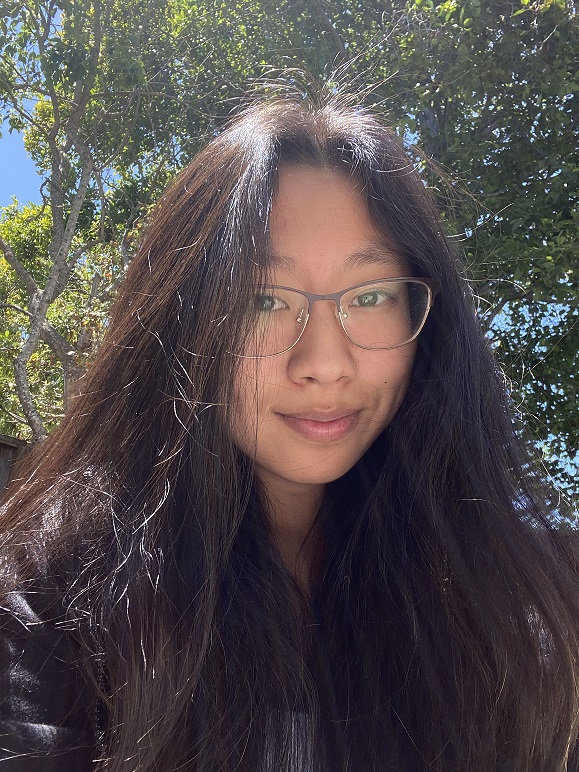 Hello hello hello! I'm a senior at San Mateo High School, and am part of marching band and stage crew there! In my free time, I enjoy playing video games, watching anime, and listening to music.
Elise Hong
Co-Founder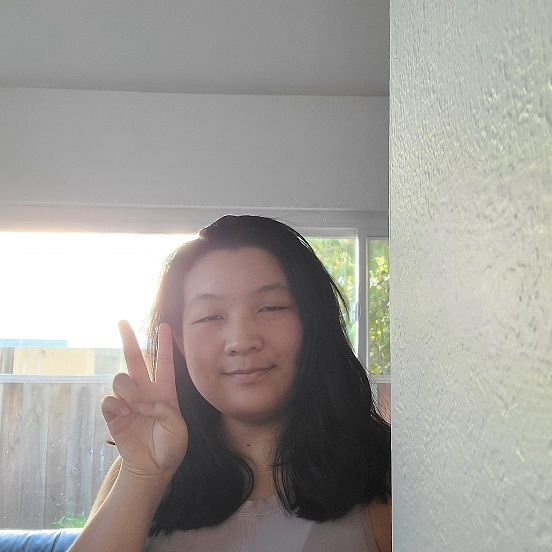 Hi, I'm a senior at Hillsdale High School. I hold interests in design and Asian American studies. In my free time, I enjoy reading books and watching Korean dramas.
Melissa Ching
Co-Founder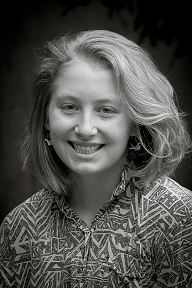 Hello! I am in 11th grade at Menlo School, and am currently taking Advanced Precalculus, Physics, and AP Literature. Outside of academics I enjoy Stage Managing for my school's drama productions. A fun fact about me is that's I've been taking Mandarin for 10 years, and even spent a year living in Taiwan.
Julia Dickerson
Co-Founder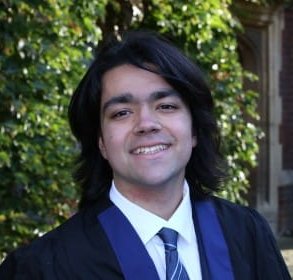 Heyo! I'm Sam, and I'm a rising 1st Year at Selwyn College, University of Cambridge. I'm a huge fan of space, computers, punk rock and Dungeons & Dragons. Ask me about my fantasy worldbuilding projects!
Sam Hutton
Co-Founder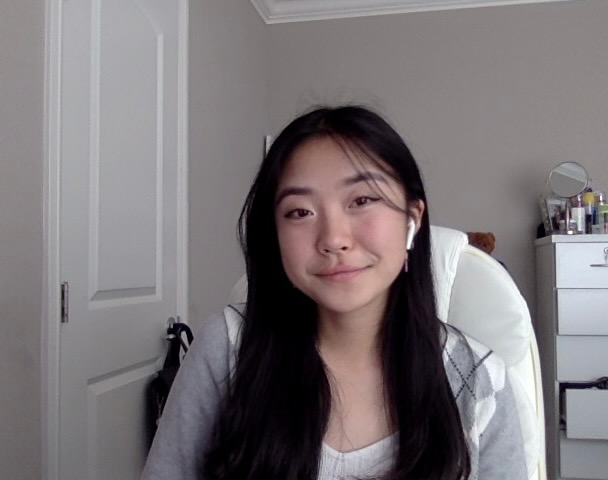 Hi! I'm Lucy and I'm a junior at Gunn High School. I love learning about anything related to chemistry and biotech. Outside of academics, I enjoy hurdling, baking, and playing video games!
Lucy Wang
Co-Founder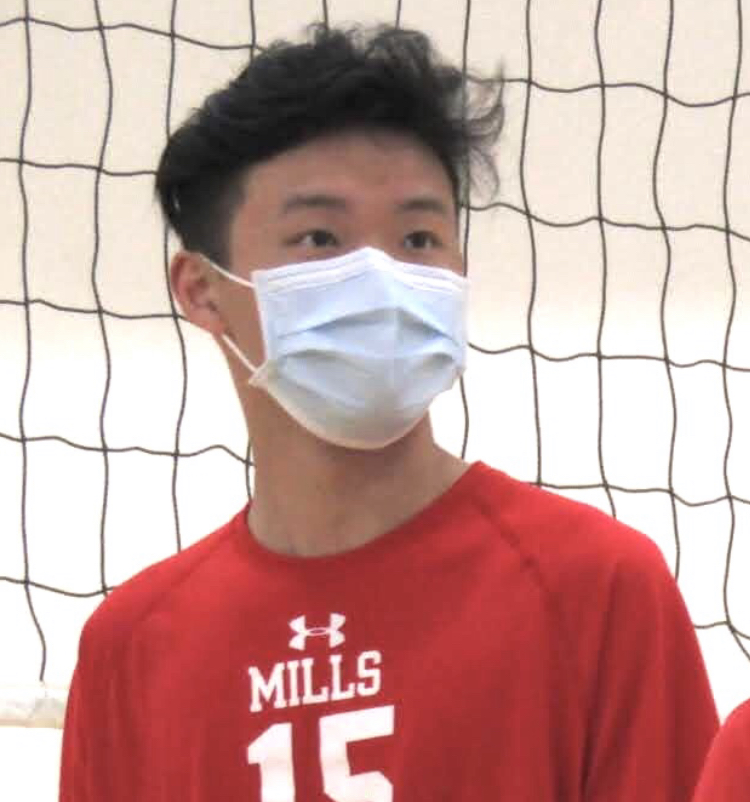 Hi!! I'm a senior at Mills high school this year. I took AP physics, AP chem, and AP calc. Fun fact: I'm an expert at not getting a 5 on the ap exam. Hobbies and pursuits include: speedcubing, guitar, volleyball, valorant and helping others learn.
Benson Zou
Tutor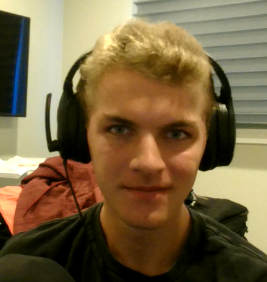 Heyyyyyyyyyyyyyyyyyy! I'm Josh, a senior at San Mateo High School. I love math, physics, engineering, and 3D Digital art. I do stage crew, pole vault (both are really fun), and am a Boy Scout. If you peer through my window at night, you will see me sleeping.
Joshua Wolfgram
Tutor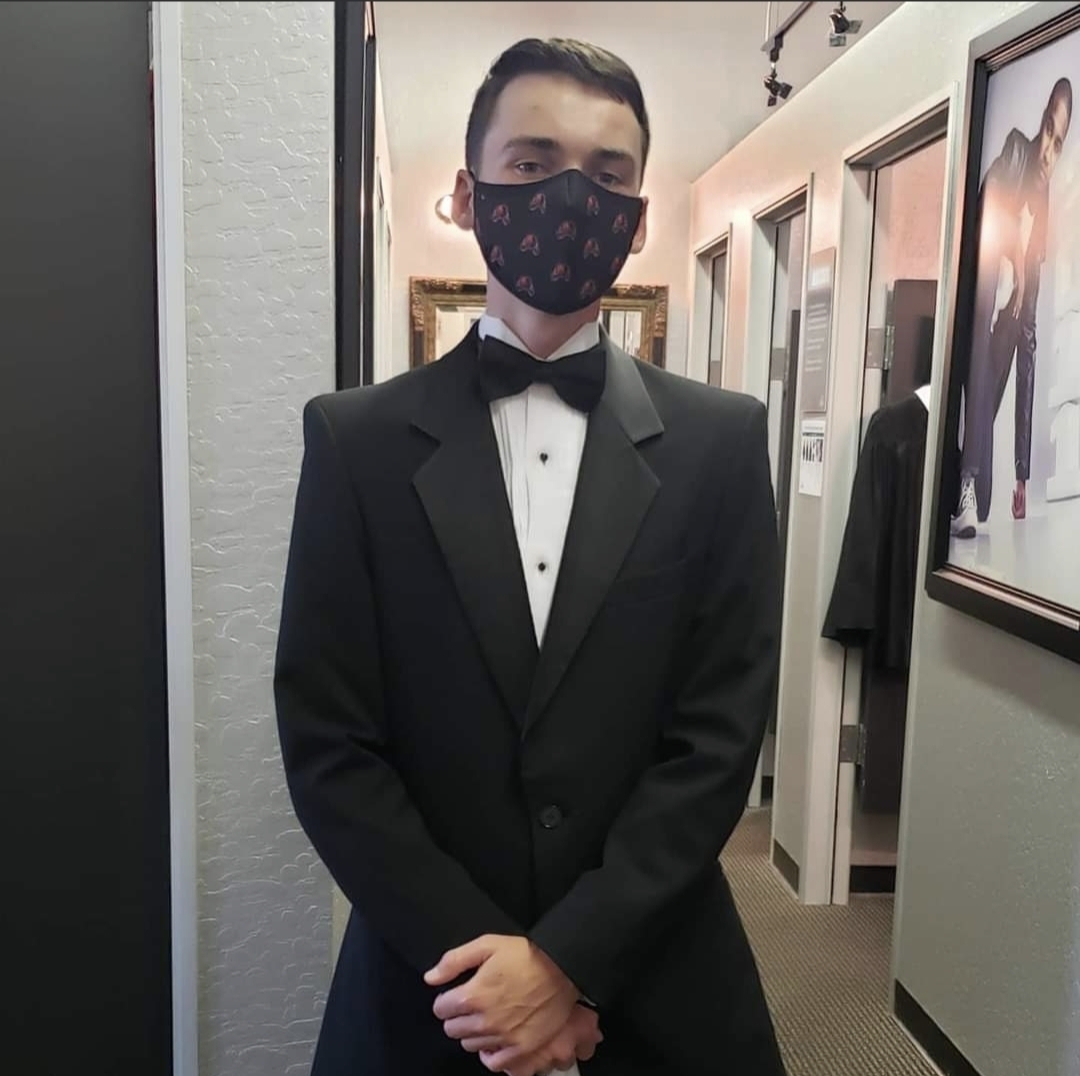 Hi! My names Aaron and I'm a senior at San Mateo High School, I've been a runner for a solid ~8 years now and have been involved with stage crew for almost the same amount of time! 10/10 would recommend both :)
Aaron Grush
Tutor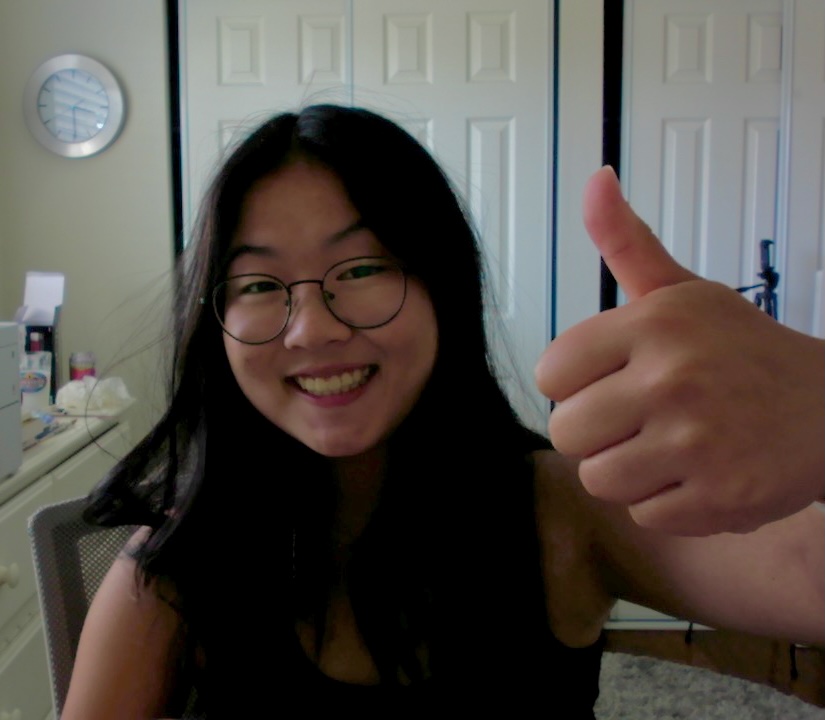 Hellooooo! I'm a senior at San Mateo High School. I am involved in school volleyball, marching band, and stage crew. I love to play my guitar and bass and am interested in pursuing game development or design and media arts.
Kylee Kim
Tutor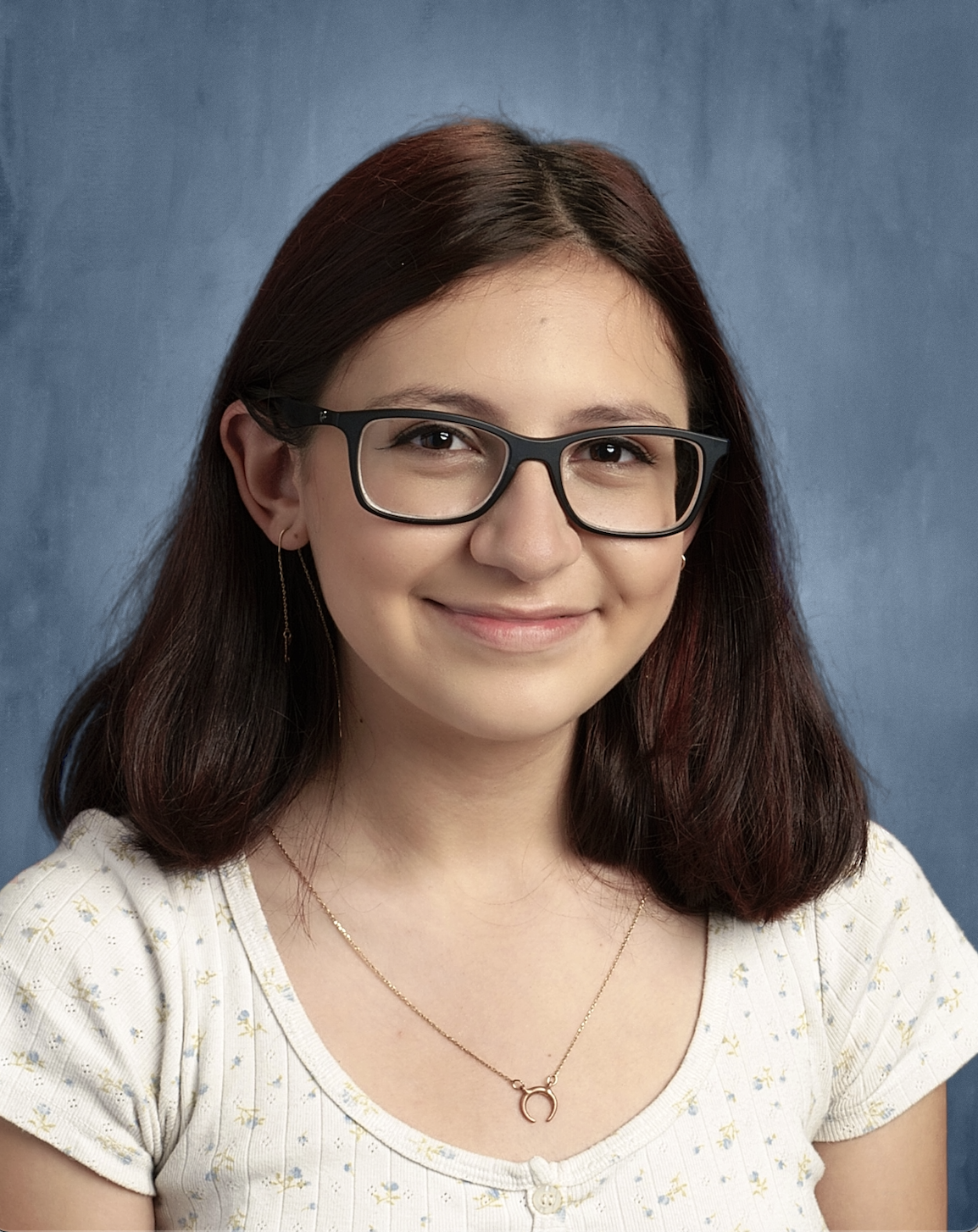 Hi, I am Shaina Lubarsky, a current Junior at Burlingame High School! I love astrology (sagittarius supremacy), boba tea and reading. I hope to pursue a career in literature or journalism when I am older, as I have a passion for writing :)
Shaina Lubarsky
Tutor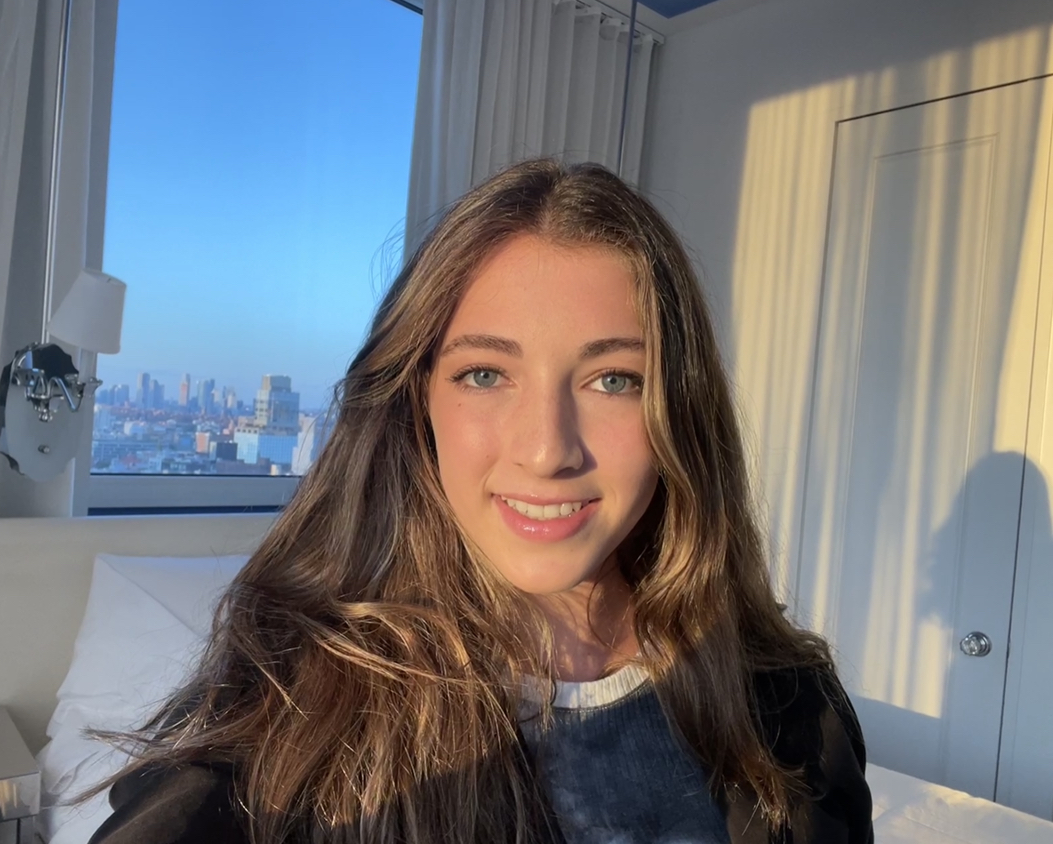 I'm a sophomore and I play lacrosse and volleyball. I do mock trial and play violin and I love surfing too!
Stella Buch
Tutor
Want to sponsor us? Found a chapter? Have a chat? We're always available to talk at
teachfortomorrow.us@gmail.com